www.bertinettobartolomeodavide.it

All thanks to the weekly single workout:
Ultra Trail, my training and races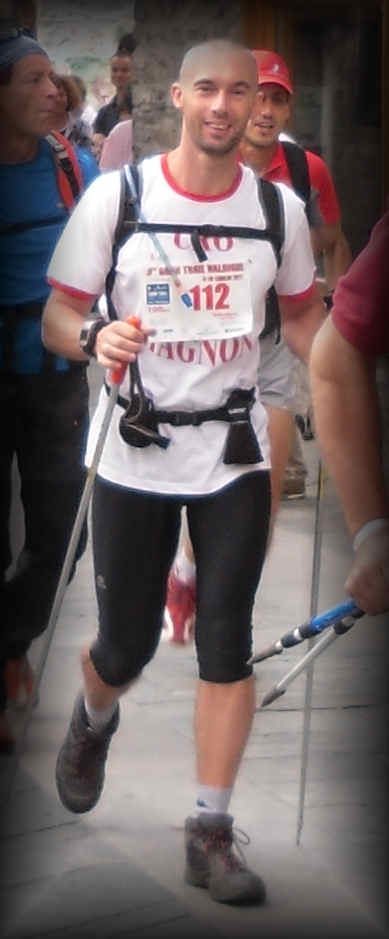 Many years have gone by now since that indelible 2005, when alone in my area (Saluzzese), I started to prepare myself for the long distances on foot and that later I would have started to call ultratrail ... Today many fans have become of this adventurous and hard sport; I was pleased to have helped to make people known, thanks to some 'old' articles that appeared in local newspapers ... The rest is history as they say and I owe everything to the technique of weekly single training for never having injured myself in any way in my long career in this young discipline!
Finally I decided to put up a page about my great passion for the ultra trail. Specialty that marked me in an indelible way in 2006, with the participation in the first Cromagnon ... A real challenge for me was that, since I had no support or advice from others on which to base myself on the right preparation, apart from my knowledge professional in other sports fields ... With difficulty she was gone. Now I can consider myself an 'mature' ultra trailer and eager to pass on the experience accumulated over the years to other athletes, eager to begin or perfect their performance. Being able to cover extreme distances quickly and on foot is within the reach of all those who truly desire it.
Following is the detail of the reference links regarding my ultratrail and trail articles:
Very long distances | Routes | Races | Adventures | Publications | link
Training strategy | Book UltraTrail | Forum |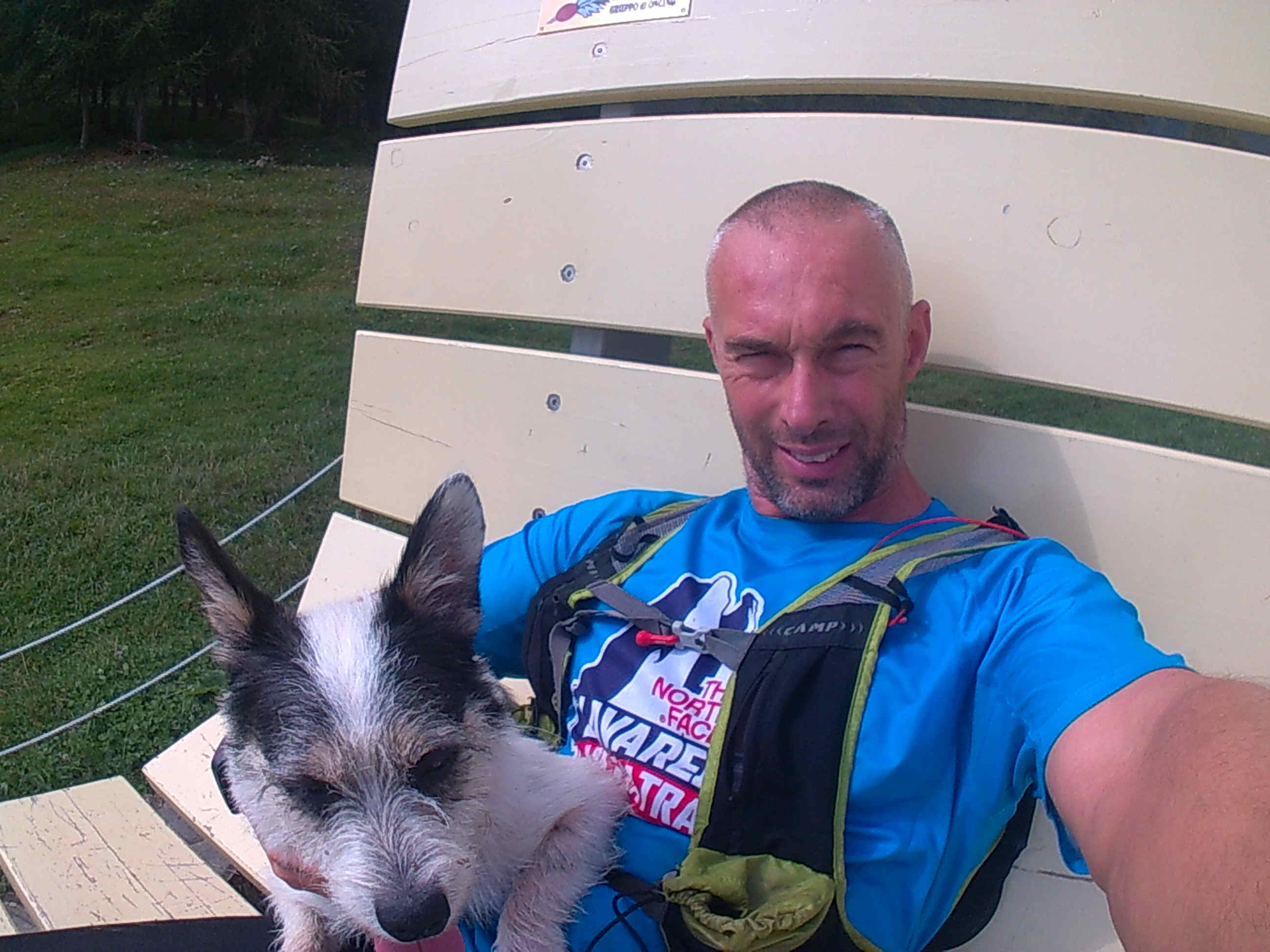 Among Envie - France - Bobbio Pellice, 62km solo with Macchia
Long distance Envie - Cuneo, 47km on foot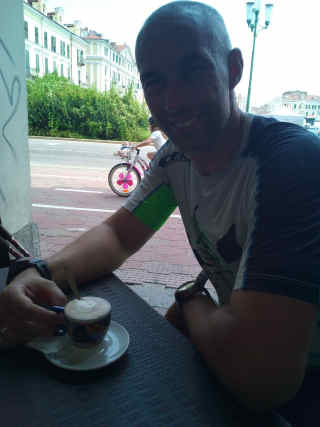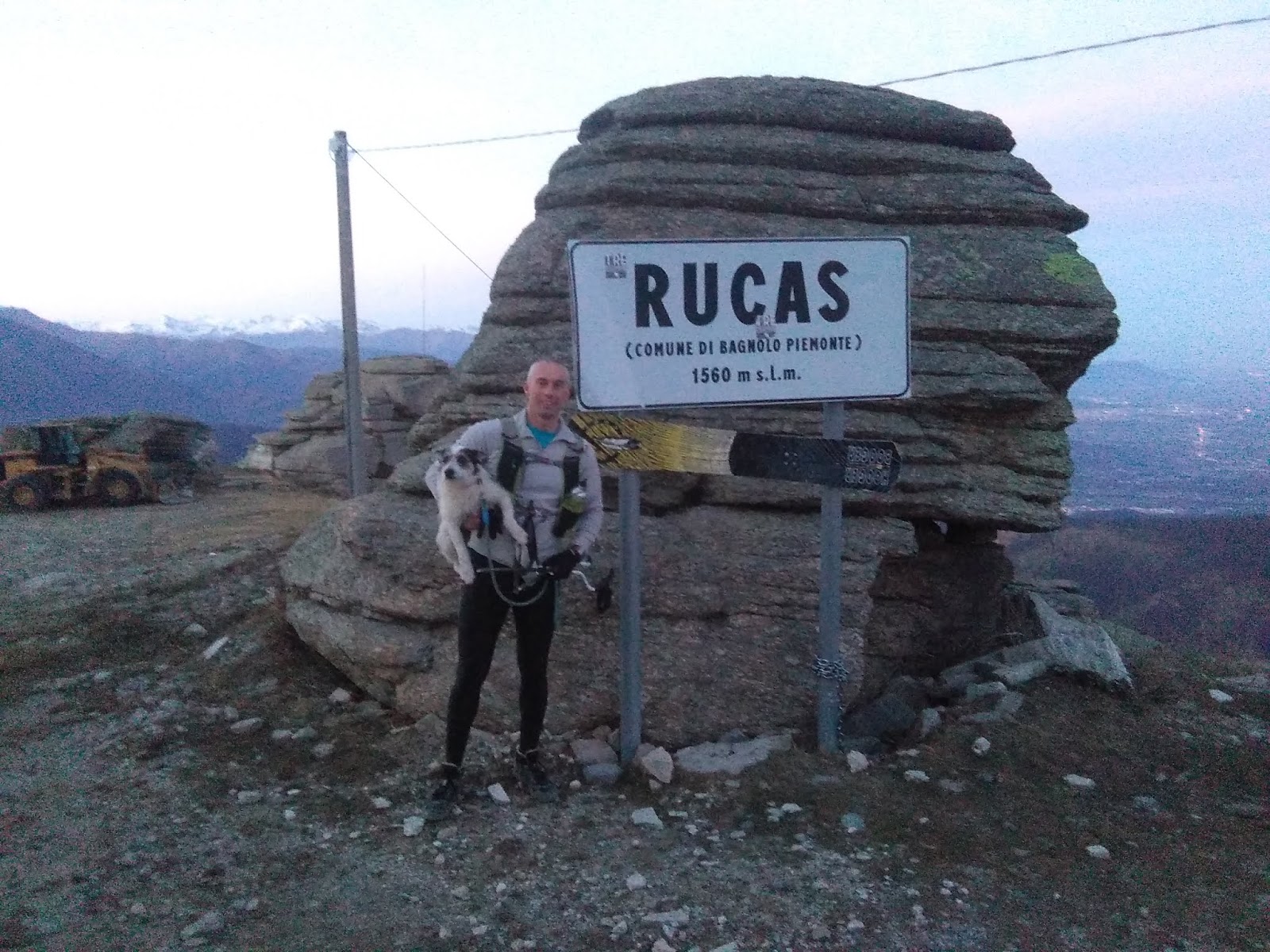 From Ventimiglia to Savona on foot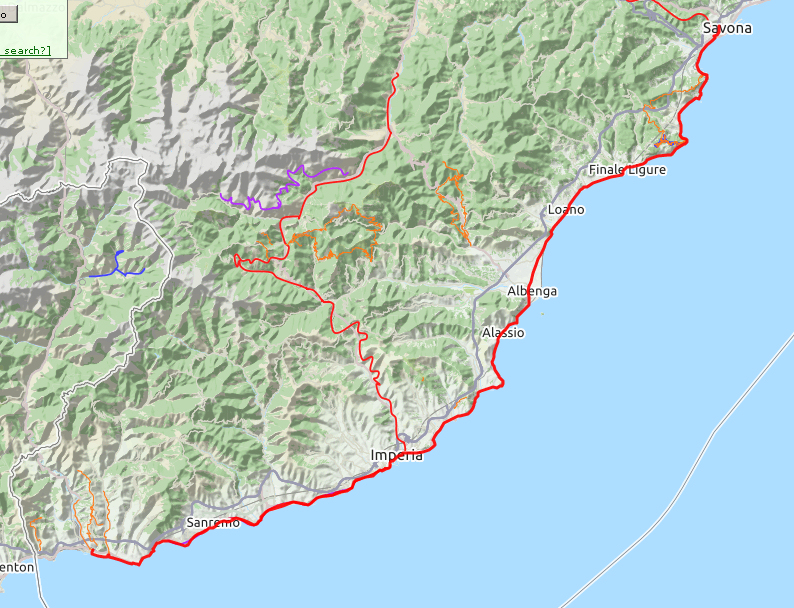 31-08-2018 Businesses return with the Single Training:

Envie - Colle dell'Agnello through the mountains!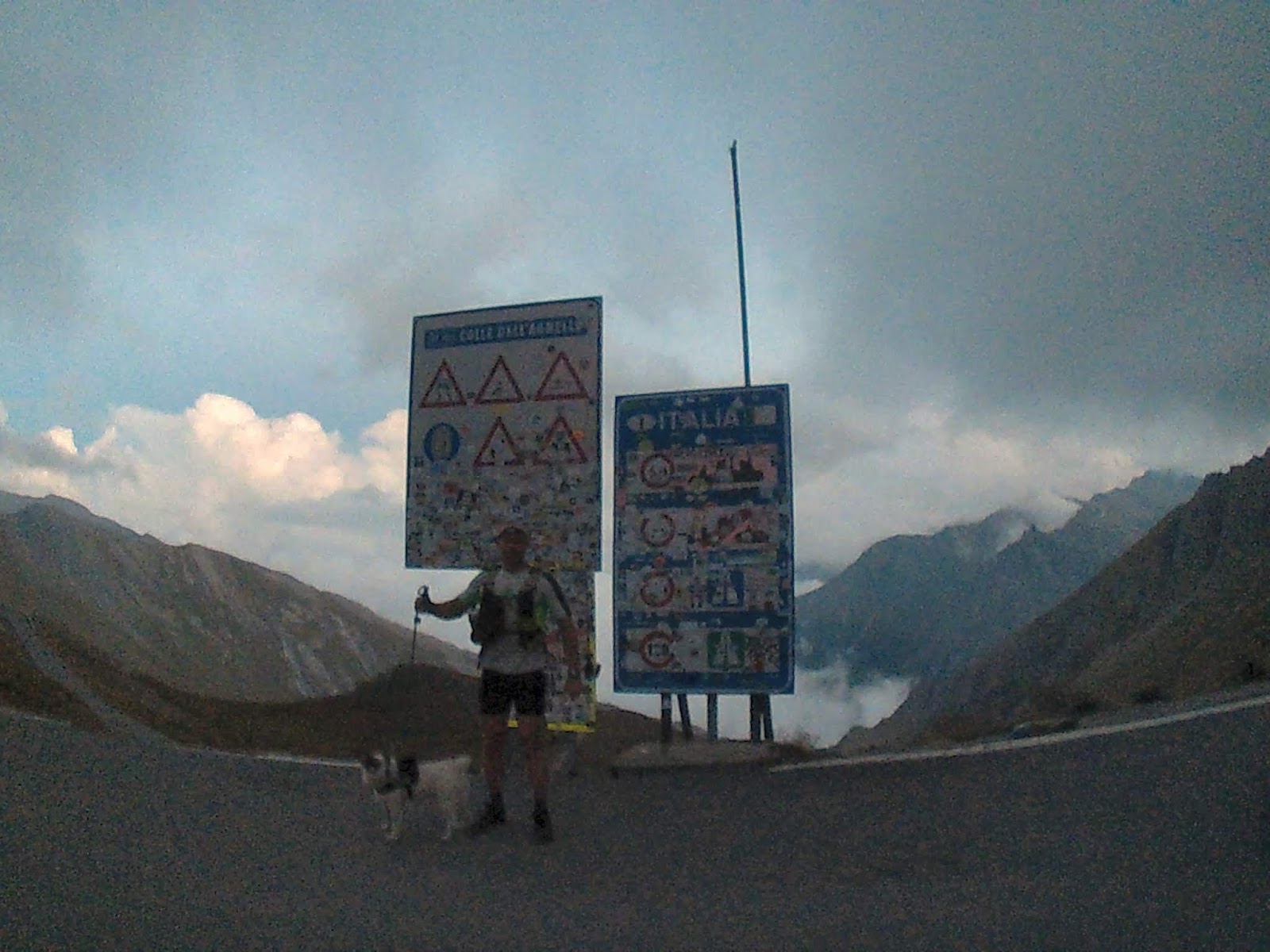 Monoallamento evening at Cai Susa
Friday 4 May 2018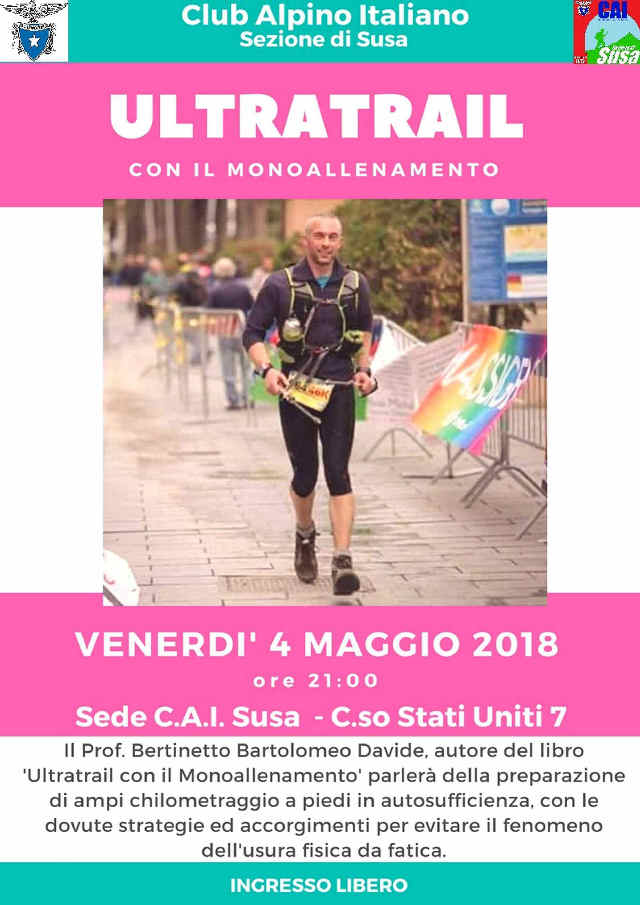 Soleri Monoallenamemento High School Conference 16-02-2018

and Health: Dr. Bossa Valter, French Nutritionist Giulia

and Prof. Bertinetto Bartolomeo Davide
Conference on Mono Training

in Crissolo on the occasion

TourMonvisoTrail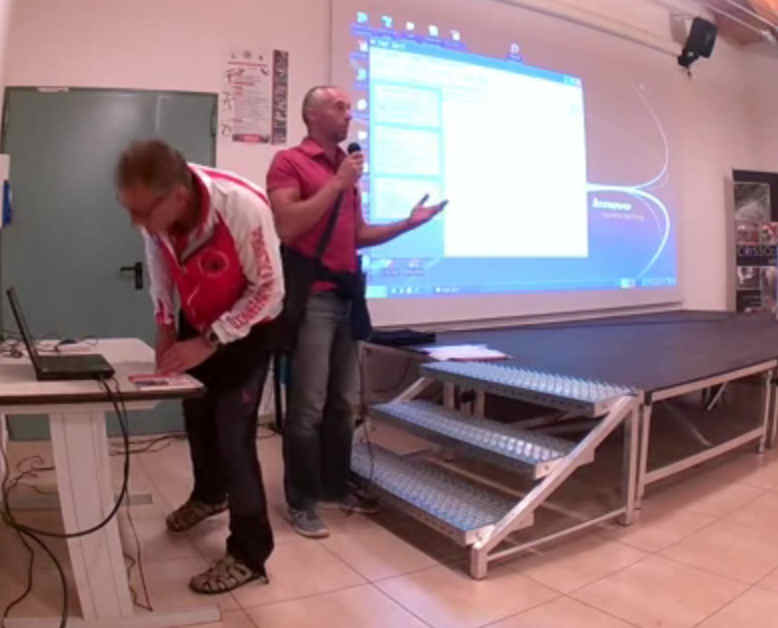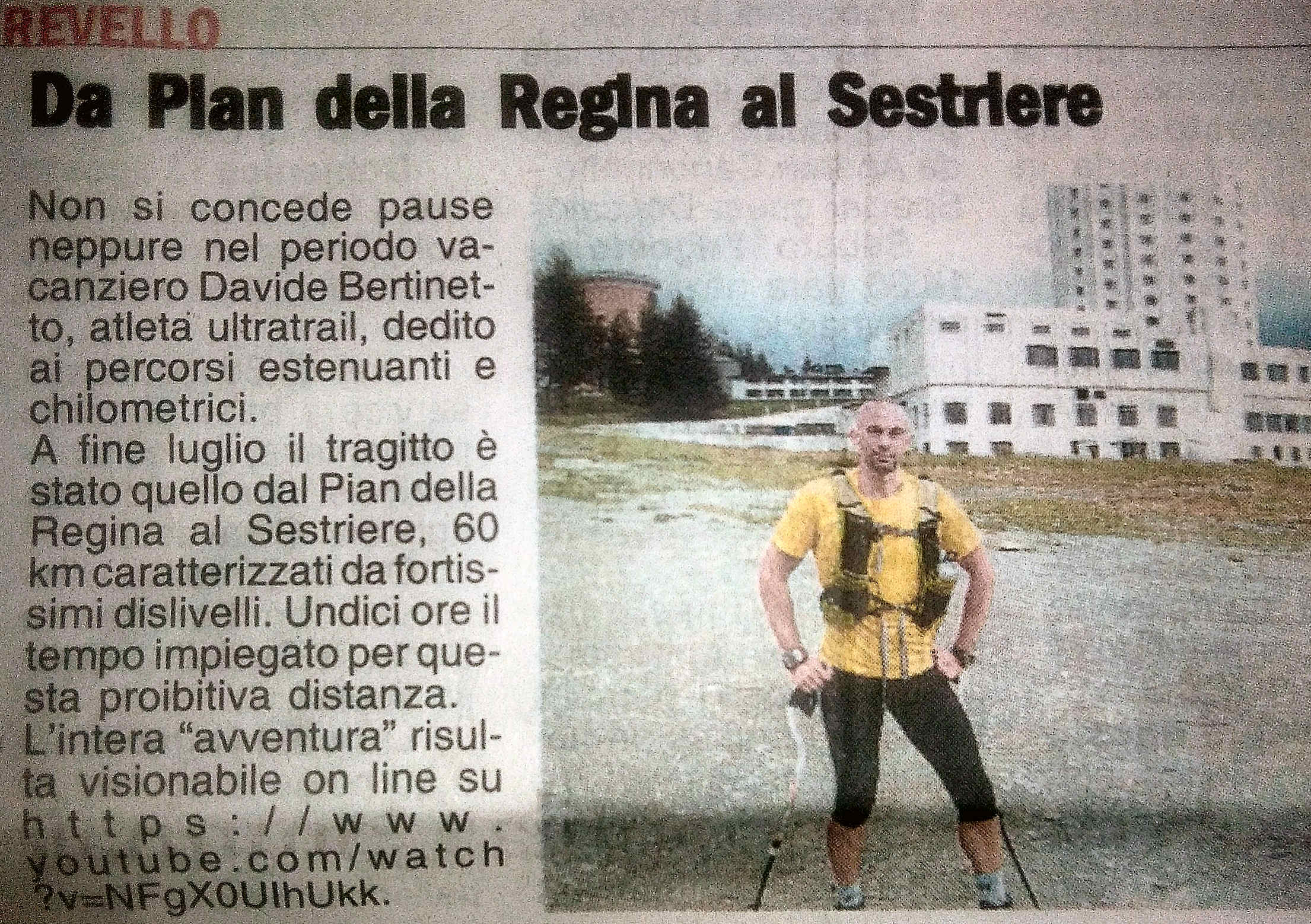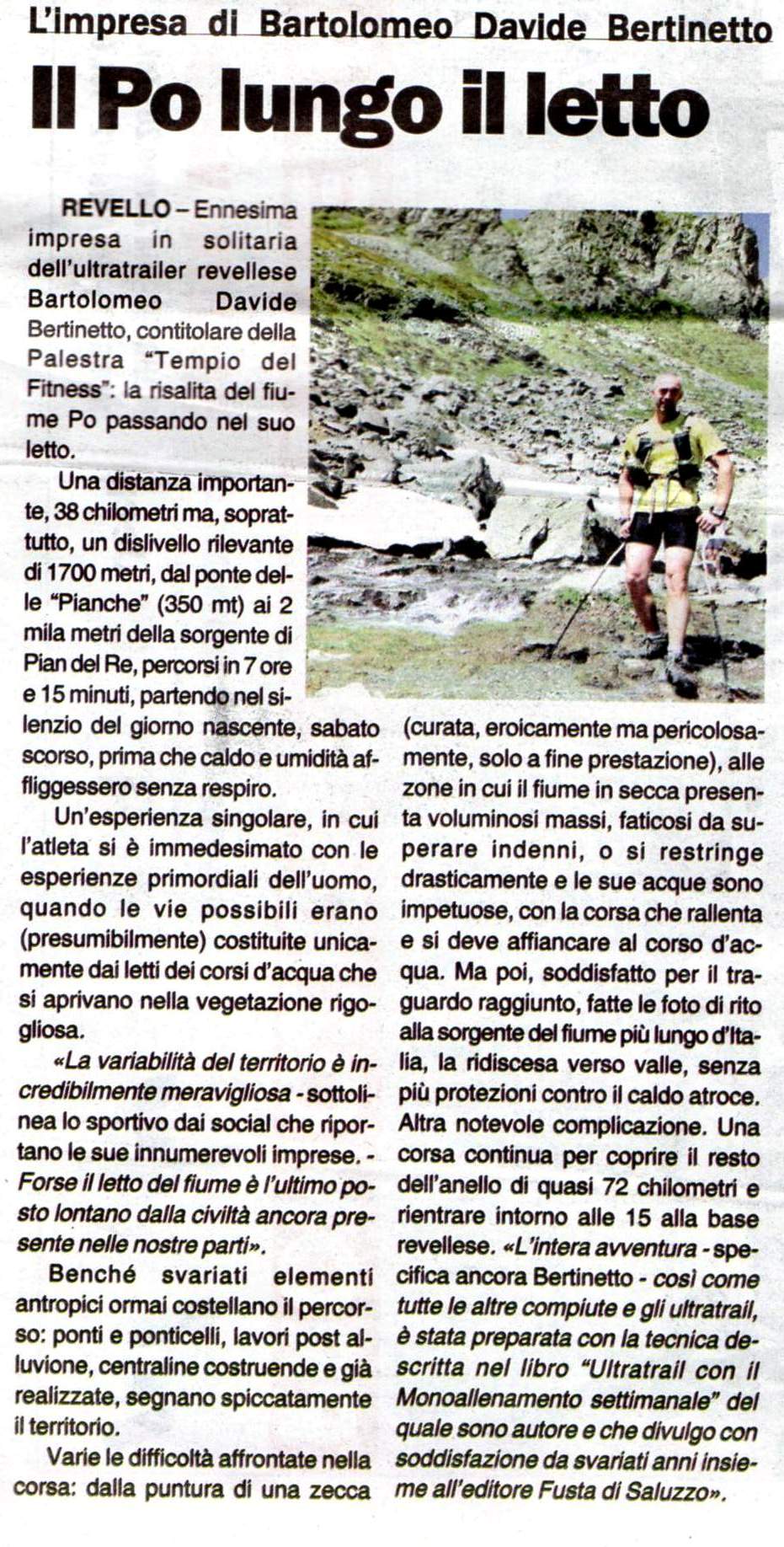 New Enterprise: Back up to the Po river bed and back ...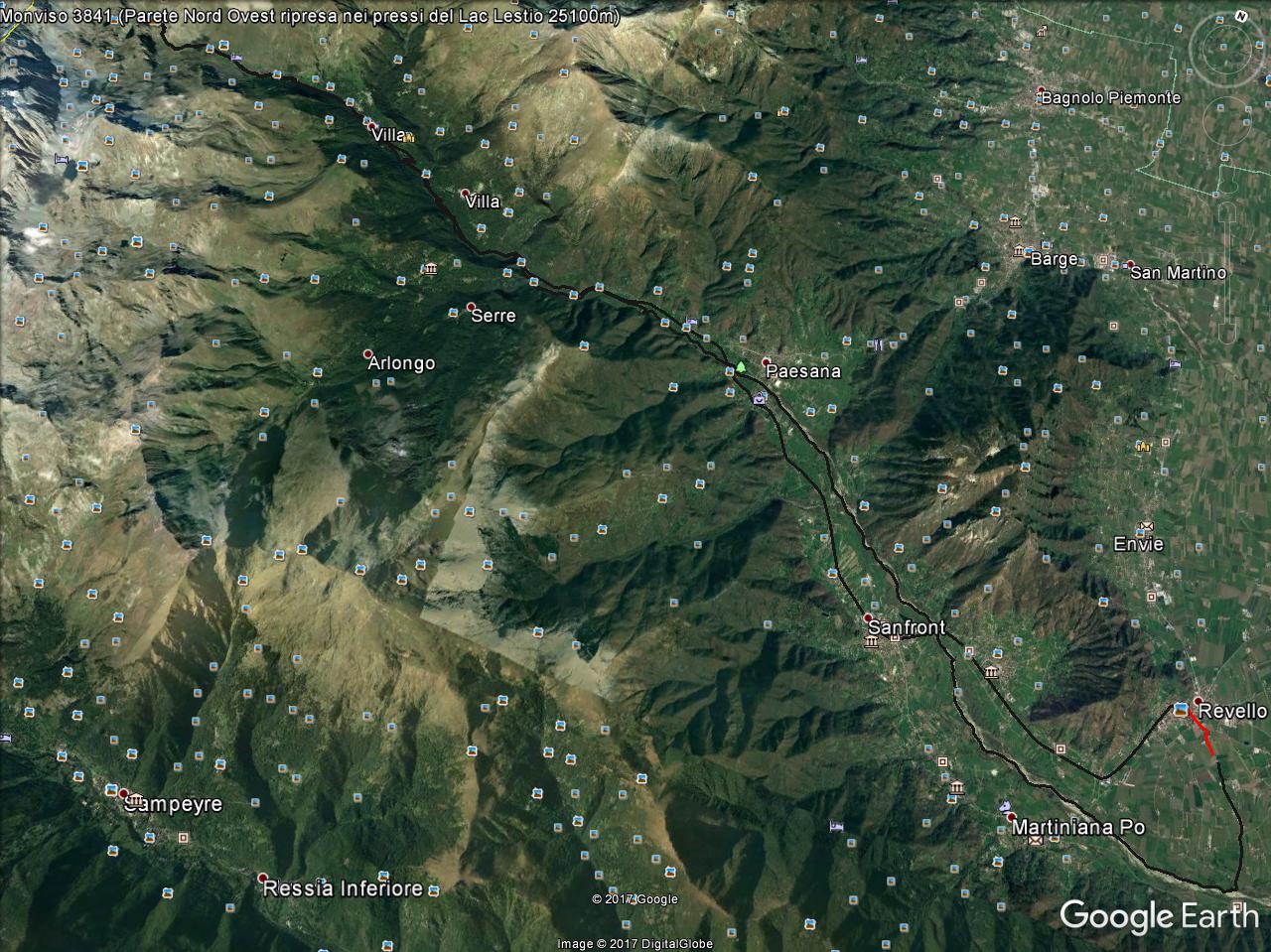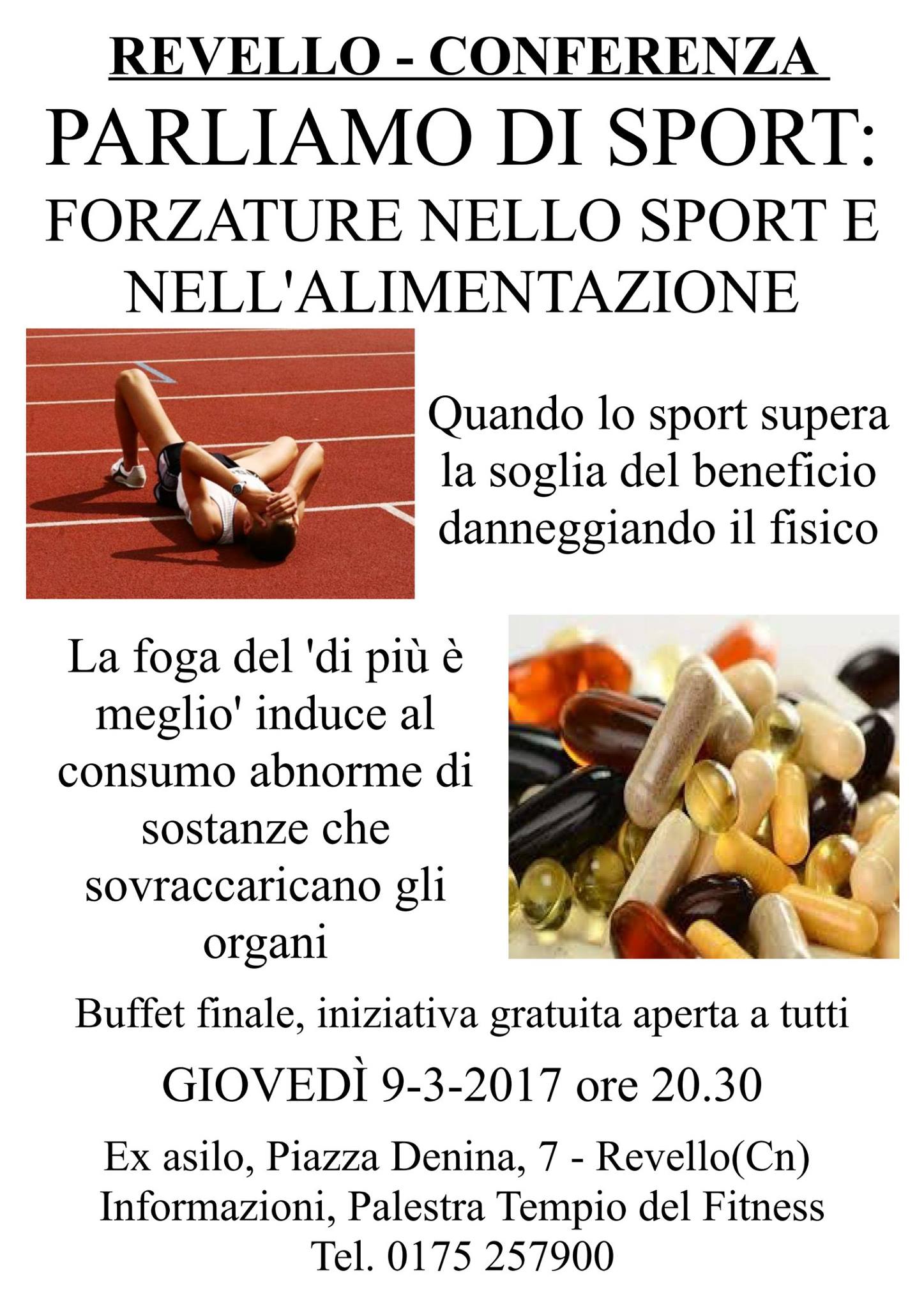 Special thanks to Enrico Mandile for inviting me
Matevo and Monoallenamento in a television interview at the Sana di Bologna for the VeganFest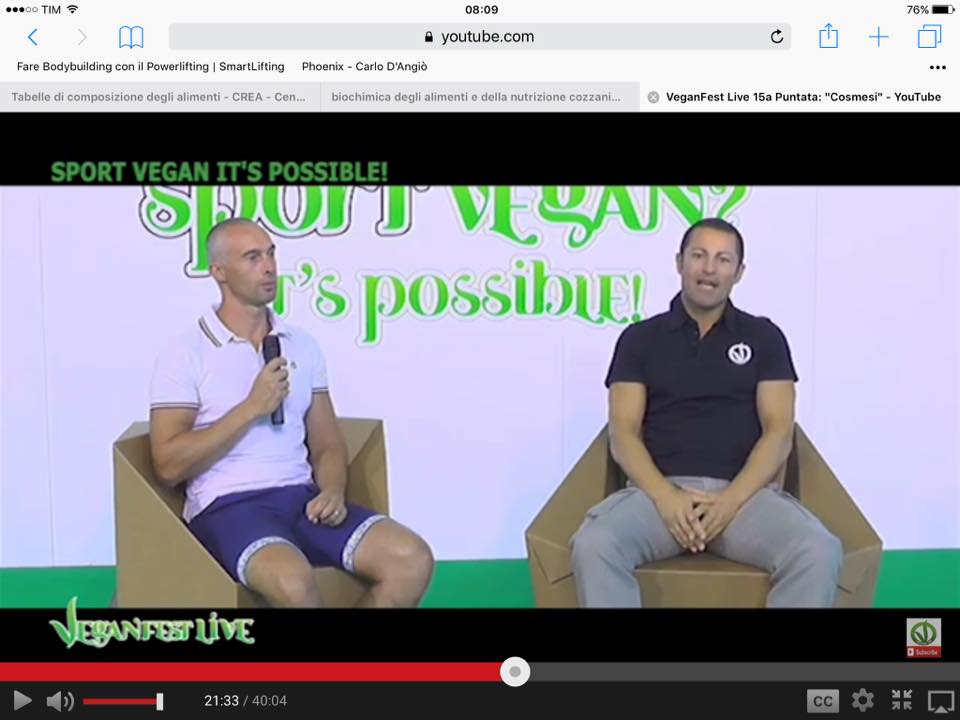 Nice conference on extreme distances for Panathlon International at the Due Cavalli restaurant

11/25/2016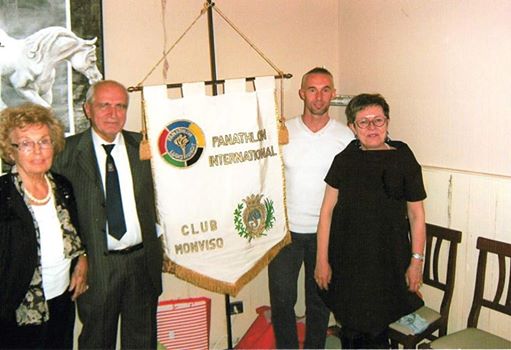 The discovery of the Mono-training for the ultratrail preparation of Daniele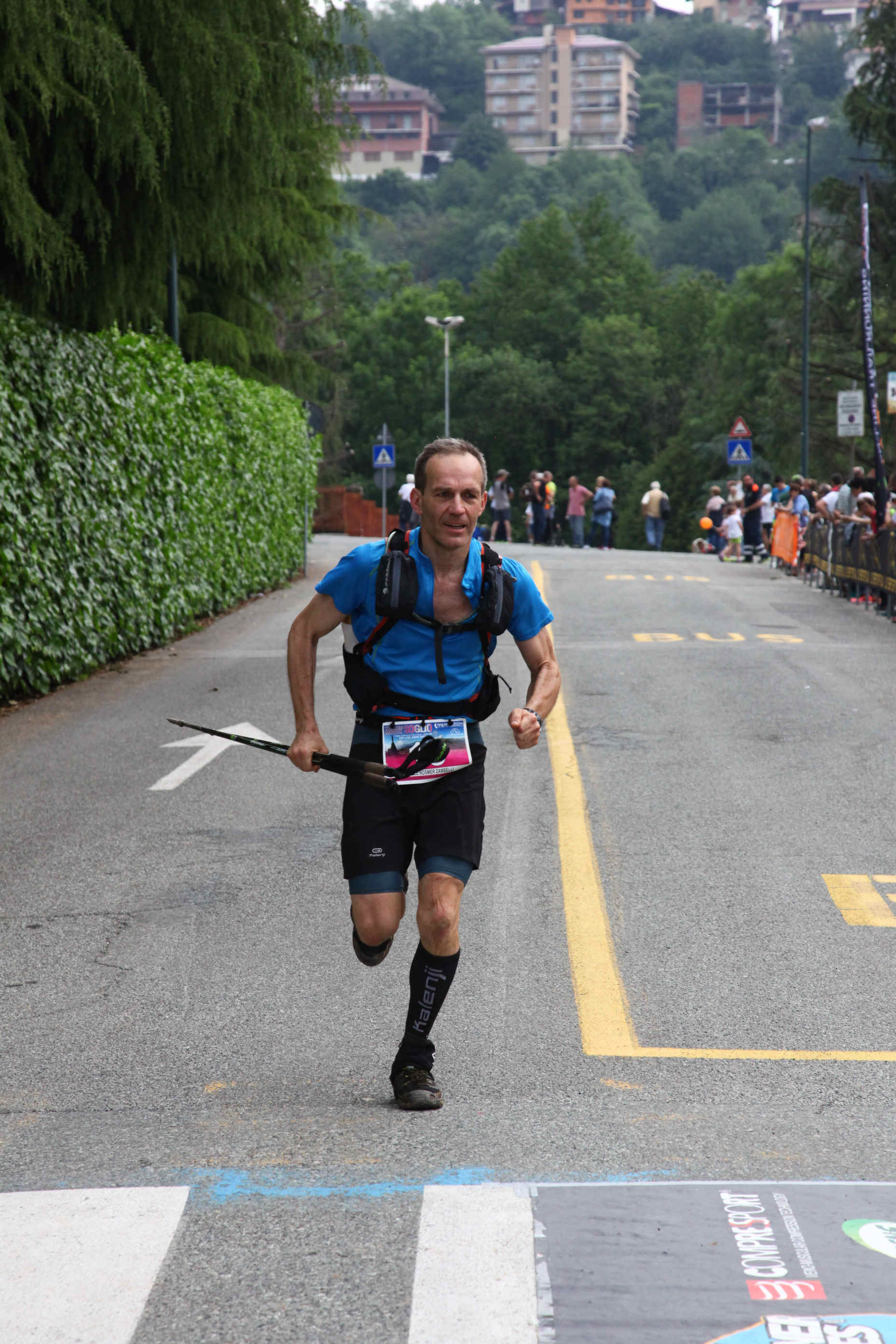 Stefano's change, with the discovery of the Trail

with the Single training
BARTOLOMEO DAVIDE BERTINETTO GUEST

OF TV TRANSMISSION VeganFest LIVE

MONDAY 12 SEPTEMBER 2016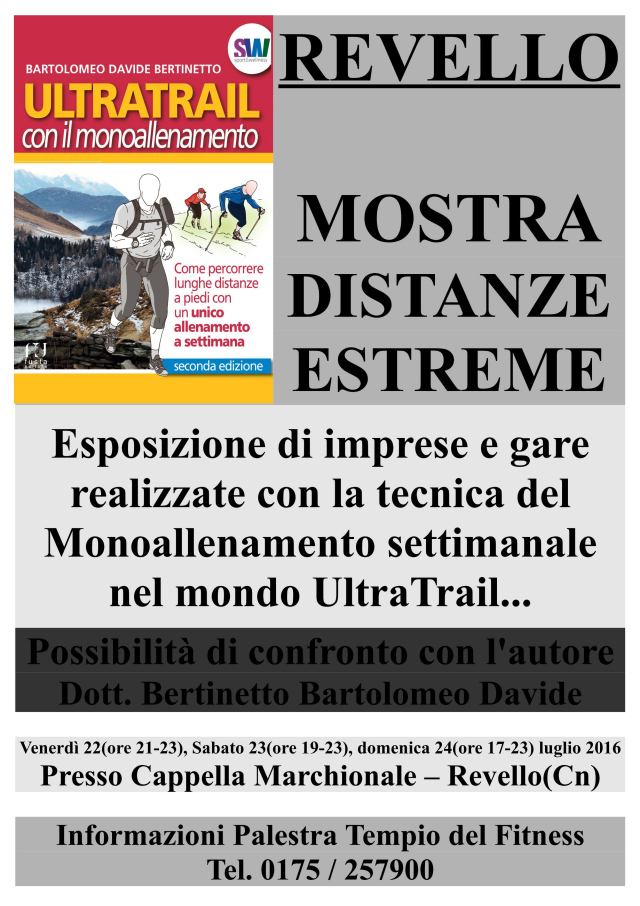 Live telephone interview with BeckWith Radio for second edition Monoallenamento
EVENING PRESENTATION NEW EDITION WITH EXTENDED CONTENT

BARGE (CN) THURSDAY 12 MAY 2016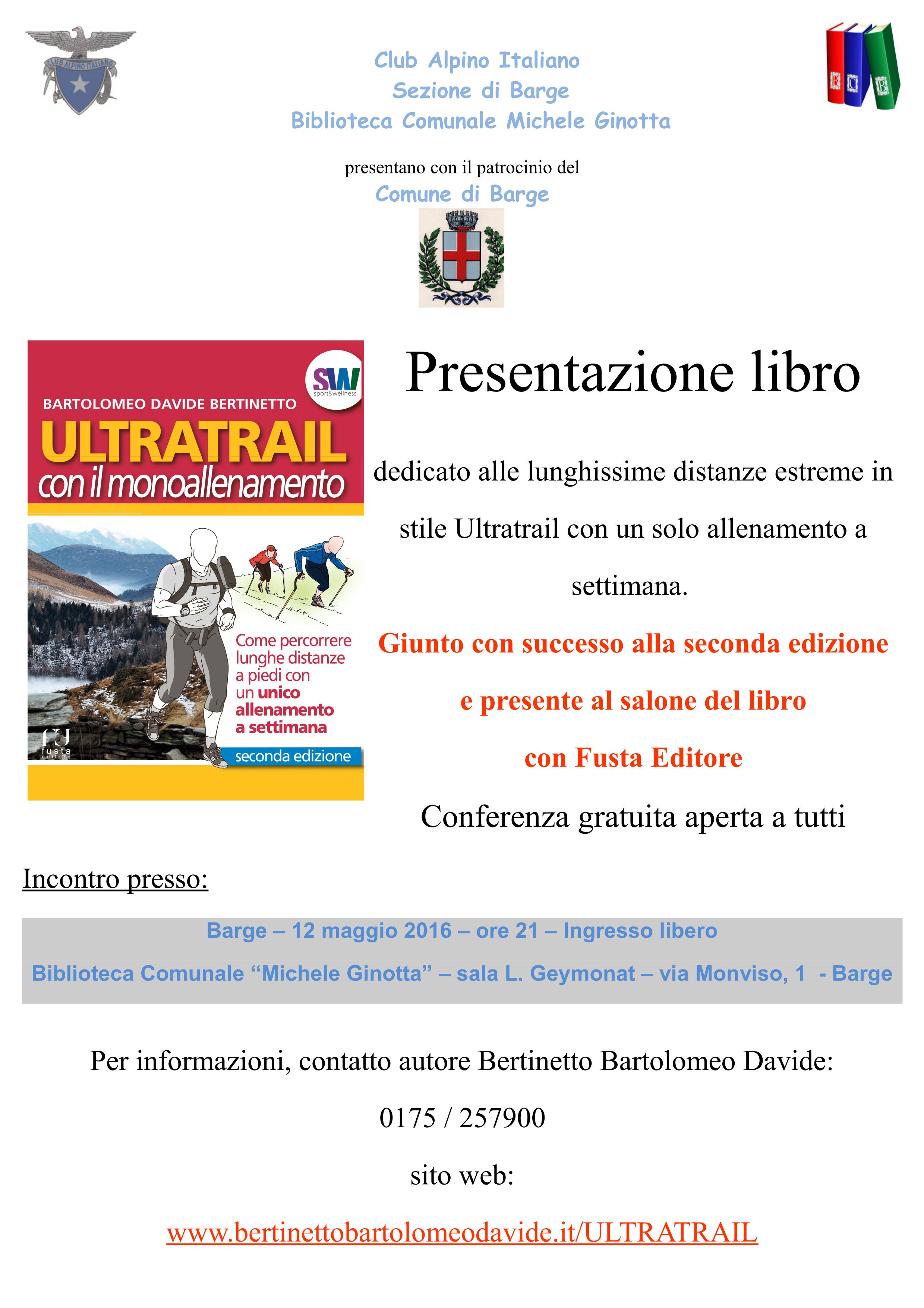 New Ultratrail solo adventure, always prepared with the weekly Monoallenamento technique: Revello - Frioland tip - Borgo di Crissolo ... Following article on TargatoCN
Walking Magazine December 2015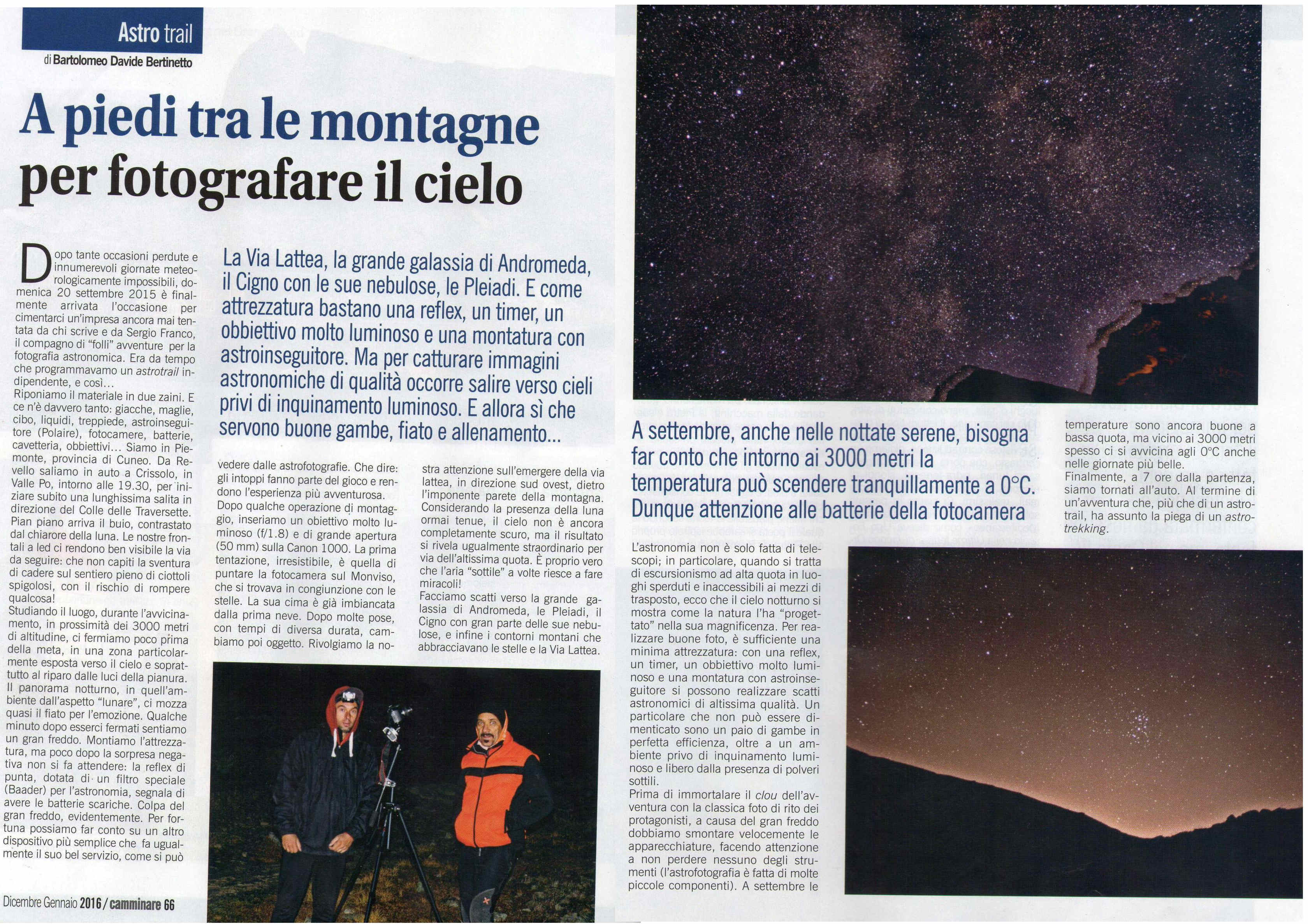 Il Monoallamento at the Regional Libertas awards ceremony in Cuneo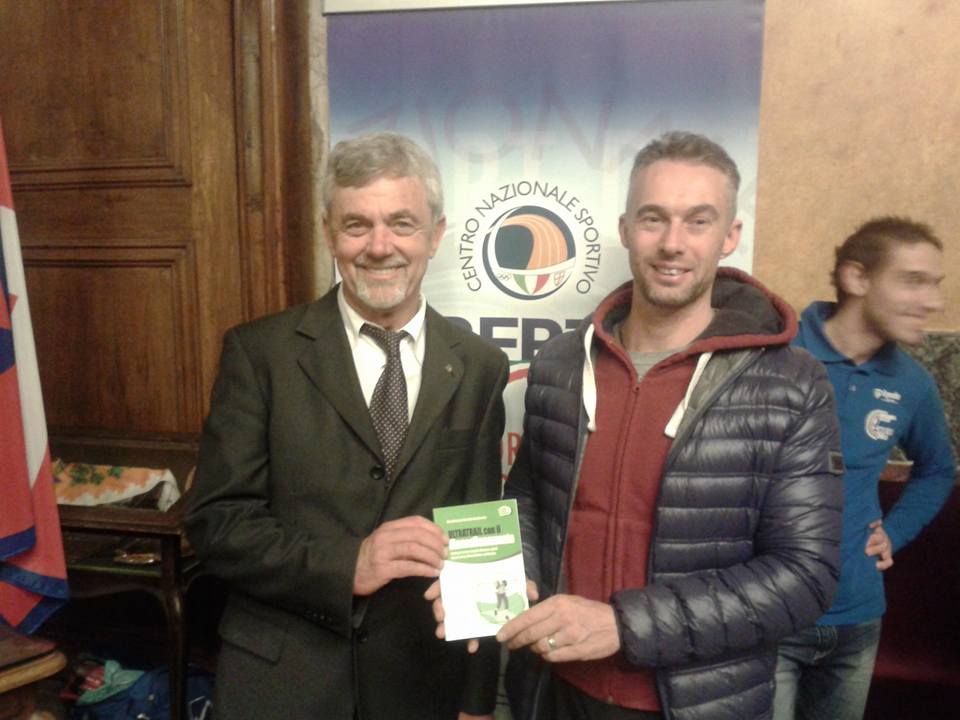 Single training for the Monviso Trail Tour 41.8km

Article magazine Caminare August September 2015 - Ultratrail for hiking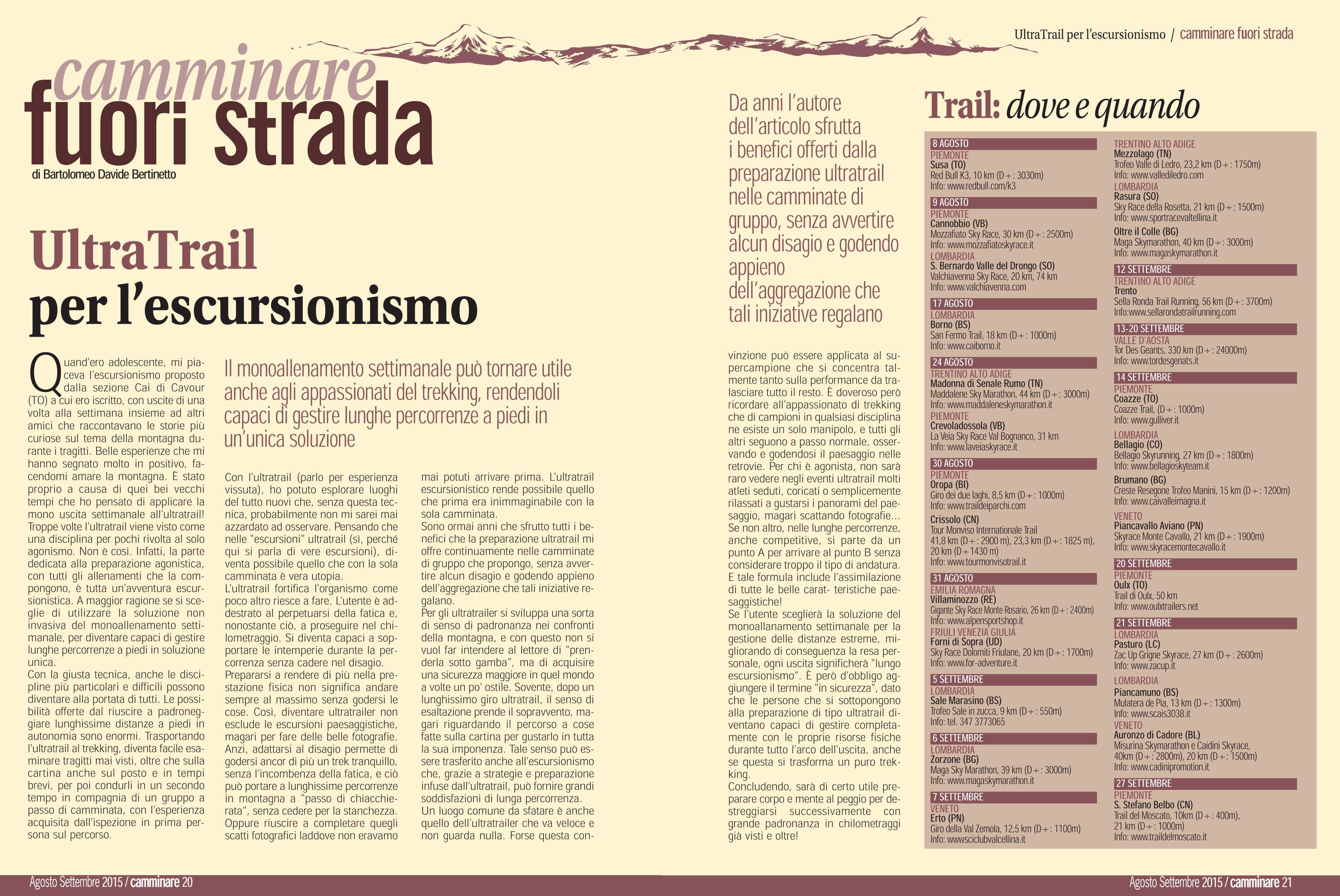 A new little solo adventure:

Diano Marina-Sanremo round trip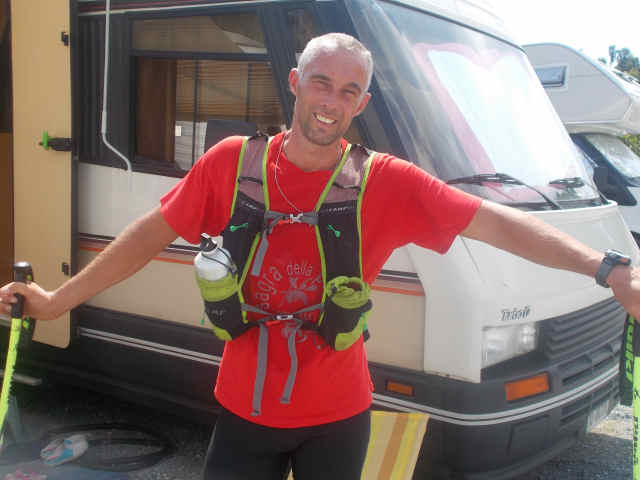 ... at the 56km Tre Rifugi Trail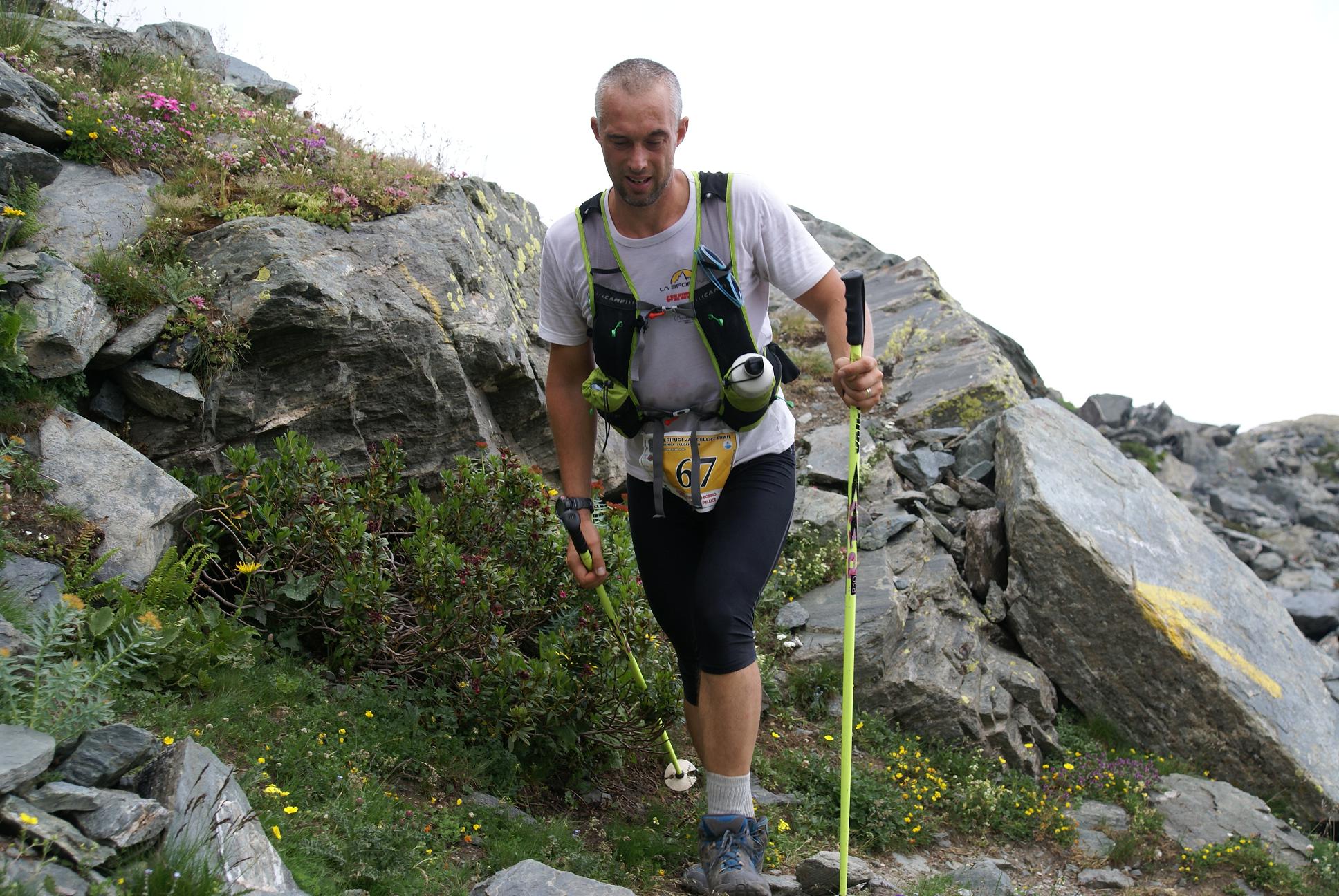 At Cromagnon 2015 with Marco Olmo and Monoallamento weekly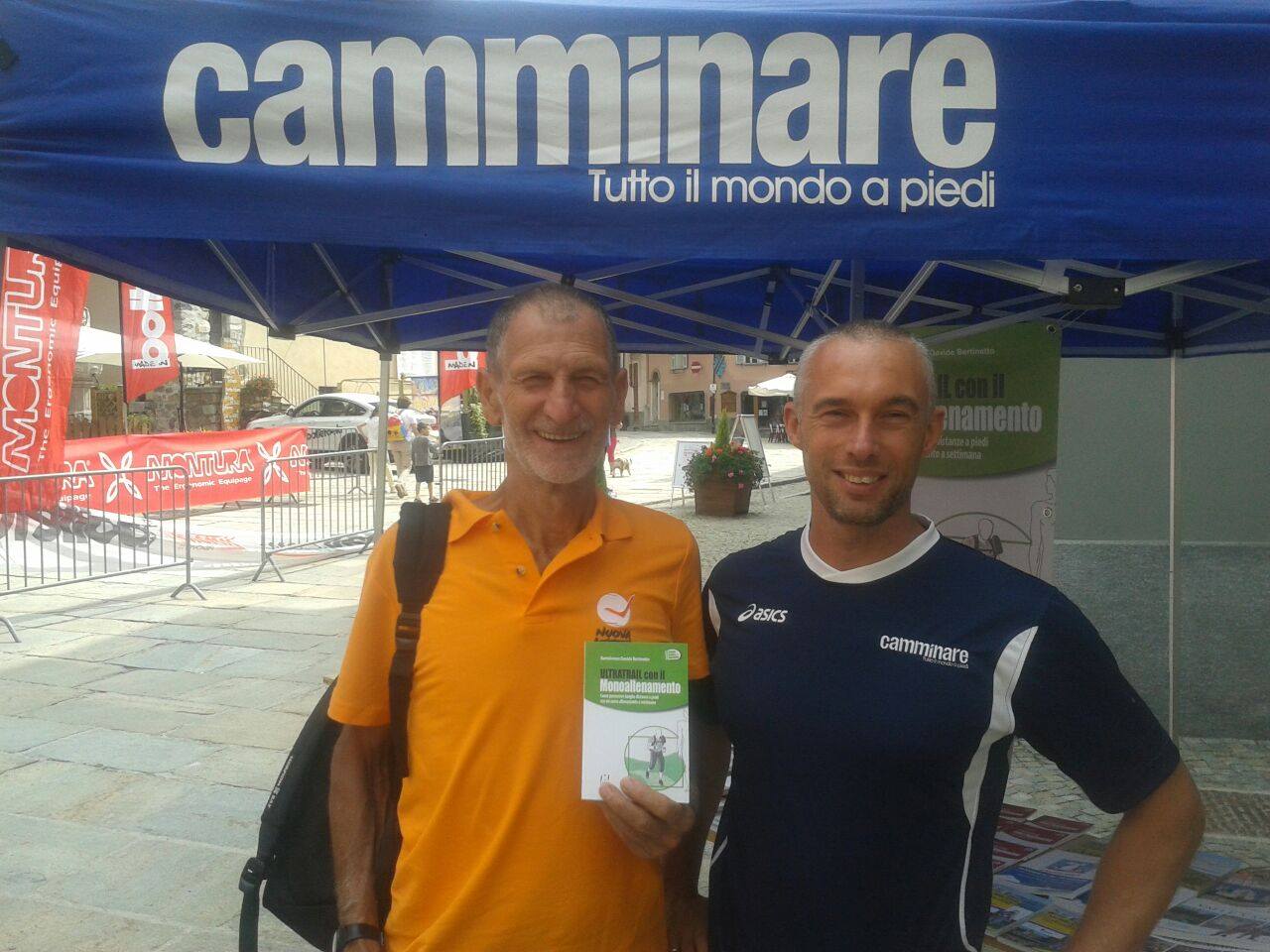 Il Monoallenamento a due eventi ultratrail importanti:
Grand Raid du Cromagnon e Tre Rifugi Trail

Un paesaggio stupendo alla Cortina Trail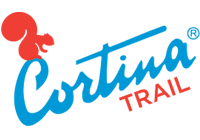 Stand Monoallenamento al trail di Paesana Vis a Viso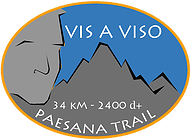 Trail del Monte Soglio 2015 Completato con soddisfazione con il monoallenamento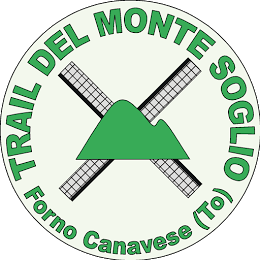 In questi giorni Trovate il libro 'Ultratrail con il monollenamento' presso lo stand di Fusta Editore al Salone del libro di Torino.
Una bella soddisfazione :)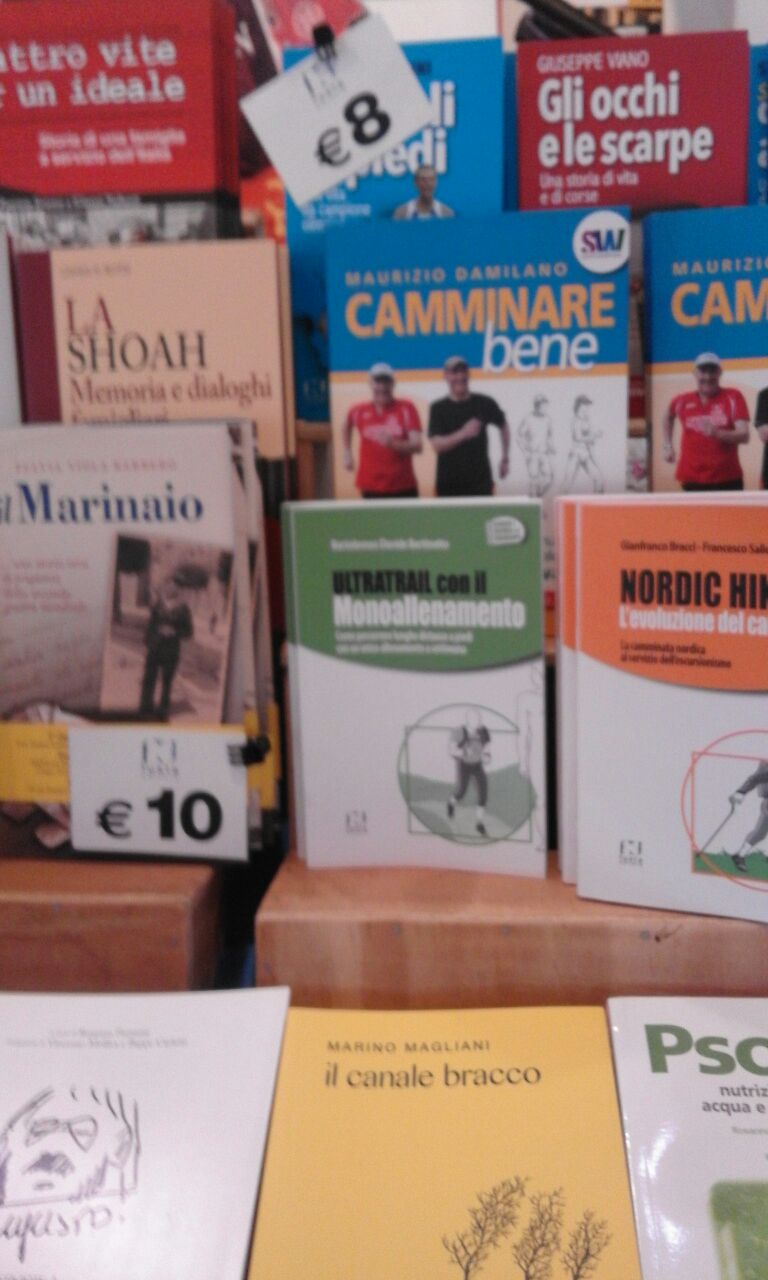 Tra poco anche il monoallenamento prenderà di nuovo parte alla gara del Montesoglio Trail con i suoi 66km il 30-5-15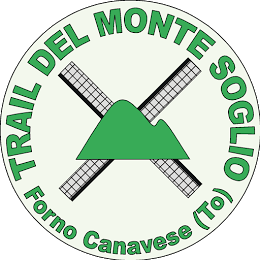 CONFERENZA ULTRATRAIL CAI SALUZZO 24-04-15 ORE 21.00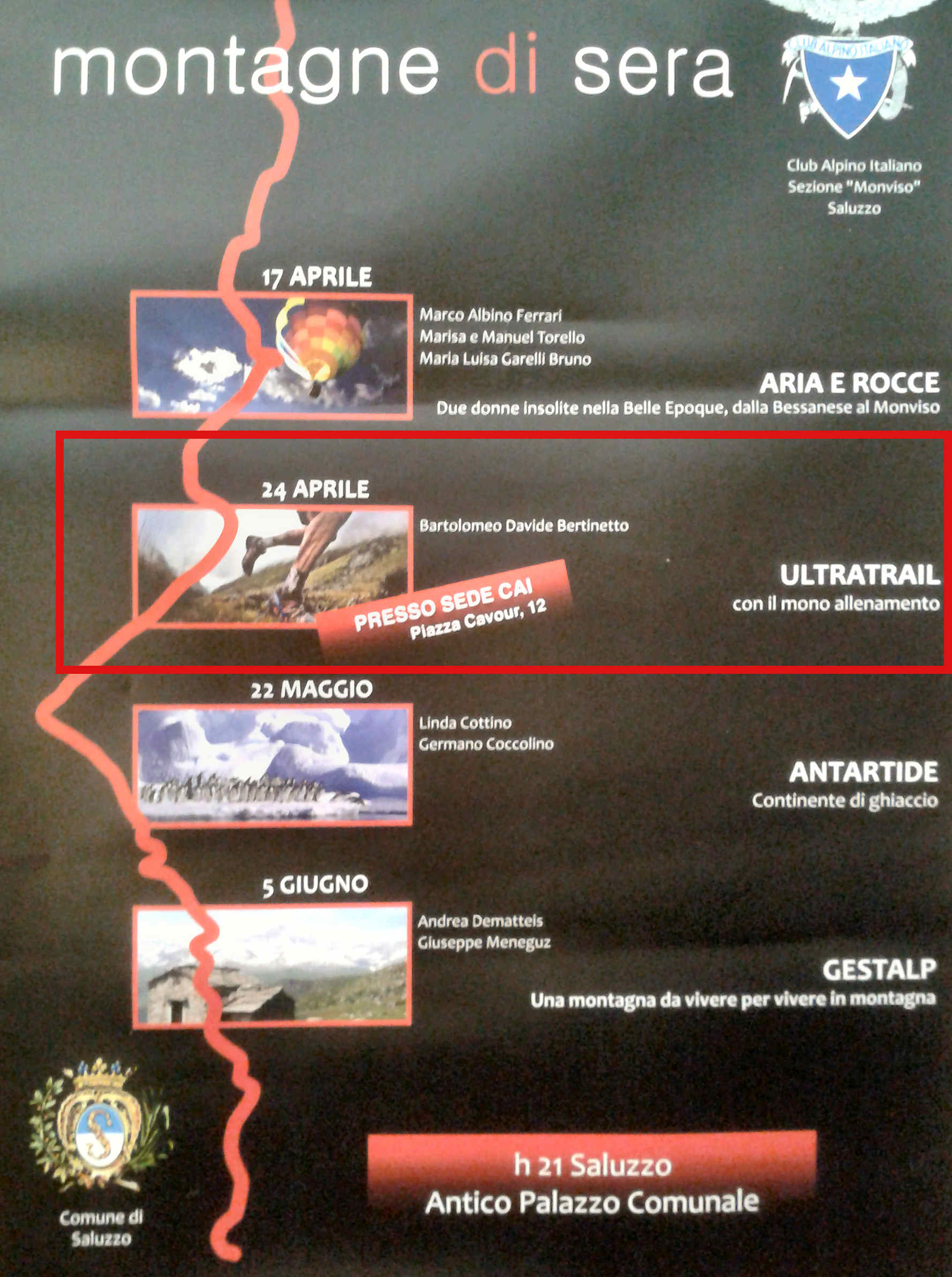 CORSO ULTRATRAIL SUL MONOALLENAMENTO A REVELLO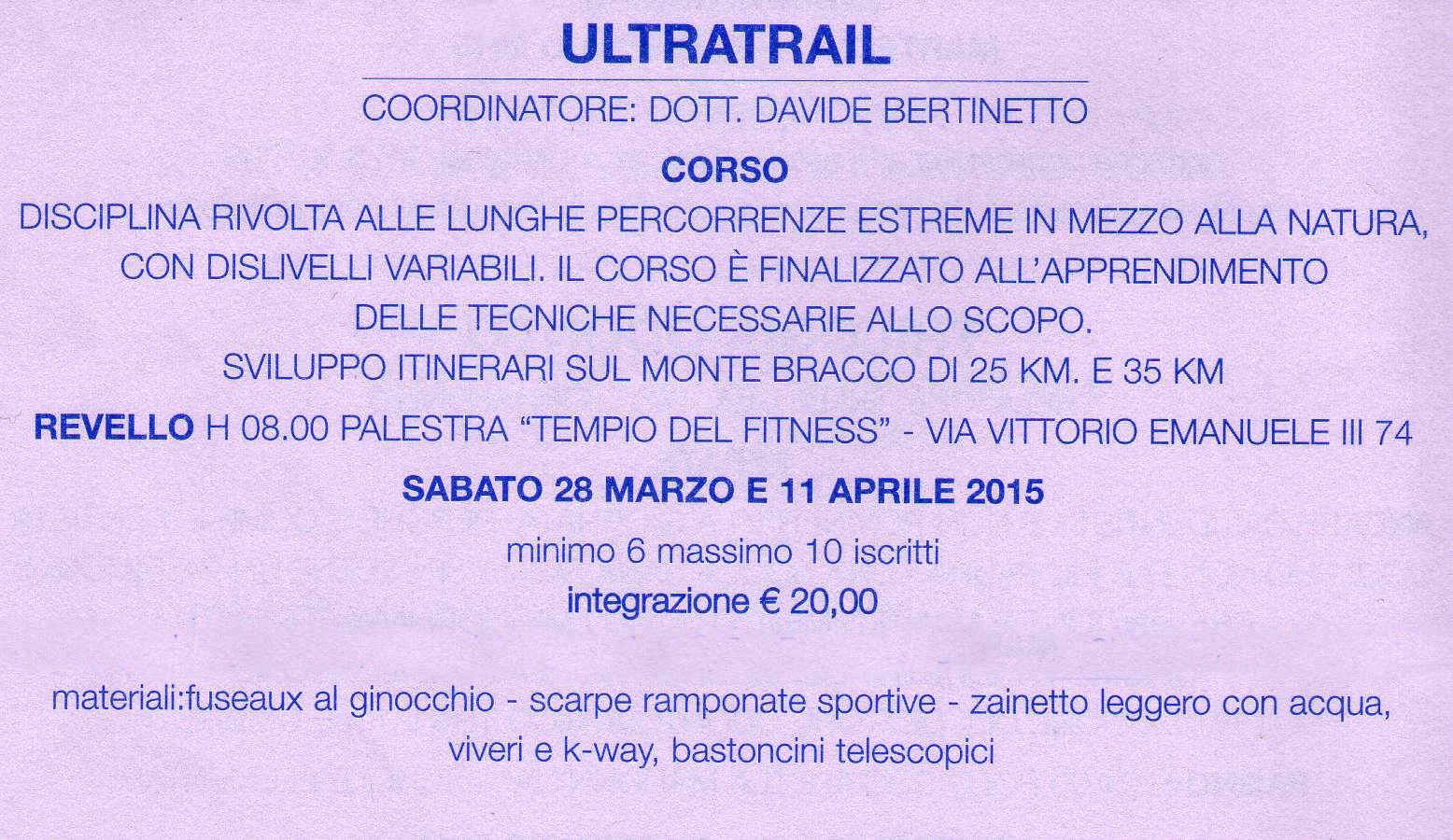 INFORMAZIONI TEL. 0175 257900
Una serata al CAI di Racconigi:
Cari amici, vi presento la nuova serata dedicata alle distanze estreme a piedi presso la sede del CAI di Racconigi. Venerdì 28-11-14 ore 21.00. Iniziativa gratuita aperta a tutti.

In allegato è presente la locandina...

Naturalmente siete tutti invitati! Davide
CONVEGNO BENESSERE - SPORT E ALIMENTAZIONE VEGANA
Vi aspetto al Castello di Lagnasco(Cn) sabato 18 ottobre 2014 alle ore 15.00
Parleremo delle potenzialità offerte dall'alimentazione completamente vegetale per lo sport e l'attività fisica in genere. Racconterò le mie personali esperienze legate ad imprese estreme nella disciplina dell'ultratrail, in combinazione con il sollevamento pesi e il fitness nelle sue varie sfaccettature da svolgere in palestra...
Ci saranno molti riferimenti al libro 'Ultratrail con il monoallenamento' edito da Fusta, dove sarà possibile riceverne una copia direttamente sul posto.
Intervista di Veggie Channel sul mio percorso vegan/fruttariano/digiunatore per l'UltraTrail e l'allenamento:
Presentazione libro 'UltraTrail ed il mono allenamento settimanale', Segnavia di Brossasco(CN):